Faurecia showcasing its zero-emission technologies at the FC Expo 2021 in Tokyo
Sustainable mobility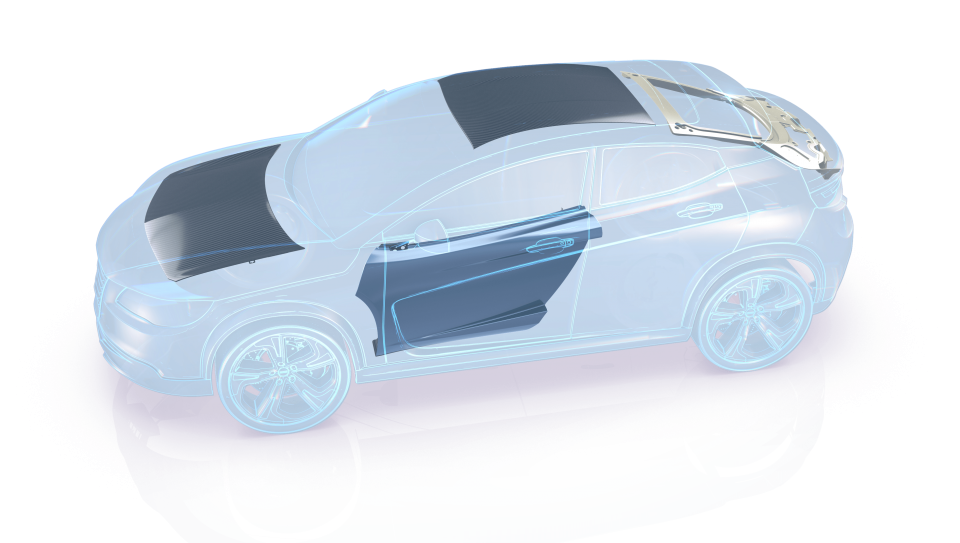 Faurecia (CEO: Patrick Koller), one of the world's leading companies in automotive technology, will exhibit at the 17th International Hydrogen & Fuel Cell Expo (March 3 to 5, 2021, Tokyo Big Sight) together with Symbio, a joint venture between the Faurecia Group and the Michelin Group. (West Hall 4F, Booth No.: W26-36)
With the goal of becoming a world leader in hydrogen mobility, Faurecia will continue to invest intensively in this field. With the hydrogen storage systems developed by Faurecia and the fuel cell stack of Symbio, both companies will be able to cover 75% of the whole Hydrogen mobility value chain.
1. Hydrogen Storage System (Faurecia)
Faurecia covers the entire value chain of hydrogen storage systems, from tank design and manufacturing to system supply for all vehicle applications. The optimization of the carbon fiber structure has resulted in a 15-20% weight reduction and a maximum mass density of 7%, which is the lightest tank design and storage efficiency in its class. The product is suitable for a wide range of vehicles, from passenger cars to light commercial vehicles and heavy trucks.

2. Fuel Cell Stack (Stack)
Symbio is accelerating the development of new generation fuel cell systems, promoting mass production, and aiming to expand its business worldwide. Hydrogen fuel cell stacks for all kinds of mobility applications will be exhibited.

3. Car mock-up of a complete Fuel Cell System (Faurecia & Symbio)A fuel cell vehicle (FCV) mockup equipped with Faurecia Hydrogen Storage System and Symbio Fuel Cell Stack System will be displayed to showcase the complete Fuel Cell System solutions provided by the two companies.
On the same topic
2021.09.07
Category
Sustainable mobility
2021.09.06
Category
Sustainable mobility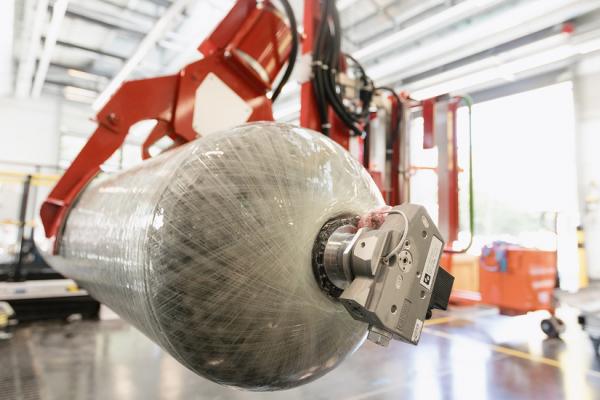 2021.05.26
Category
Sustainable mobility